If you require assistance with the regular servicing or maintenance of a gas boiler, or with a new gas boiler installation, Spalding Plumbers' team of experienced and knowledgeable engineers are available to help. Our team is fully qualified to complete all tasks with ease. Spalding Plumbers are also specialists in dealing with the maintenance, servicing and installation of oil boilers. If you are experiencing problems with your boiler and are in need of expert assistance, get in touch with our team today.
You should have your gas boiler serviced by a GasSafe Registered engineer at least annually. It is vital to have your boiler serviced regularly to ensure that it is functioning properly, as a defective boiler could not only result in you wasting money, but could result in poisonous carbon monoxide leaking out. It is necessary to have your boiler checked by an expert as it is hard to tell if your appliance is leaking carbon monoxide as it is an odourless and colourless gas.

For more information on our plumbing and heating services, or to arrange the installation, maintenance or repair of a gas boiler, contact Spalding Plumbers by calling our team on 01775 725 975 or 07949 830 594, or by emailing chris@spaldingplumbers.co.uk
---
Our gas boiler services cover:
Gas boiler servicing
Gas boiler installation
Following Gas Safe standards
Landlord gas safety checks
Gas leak repairs and safety checks
Affordable and professional service
Gas pipe work repair or alterations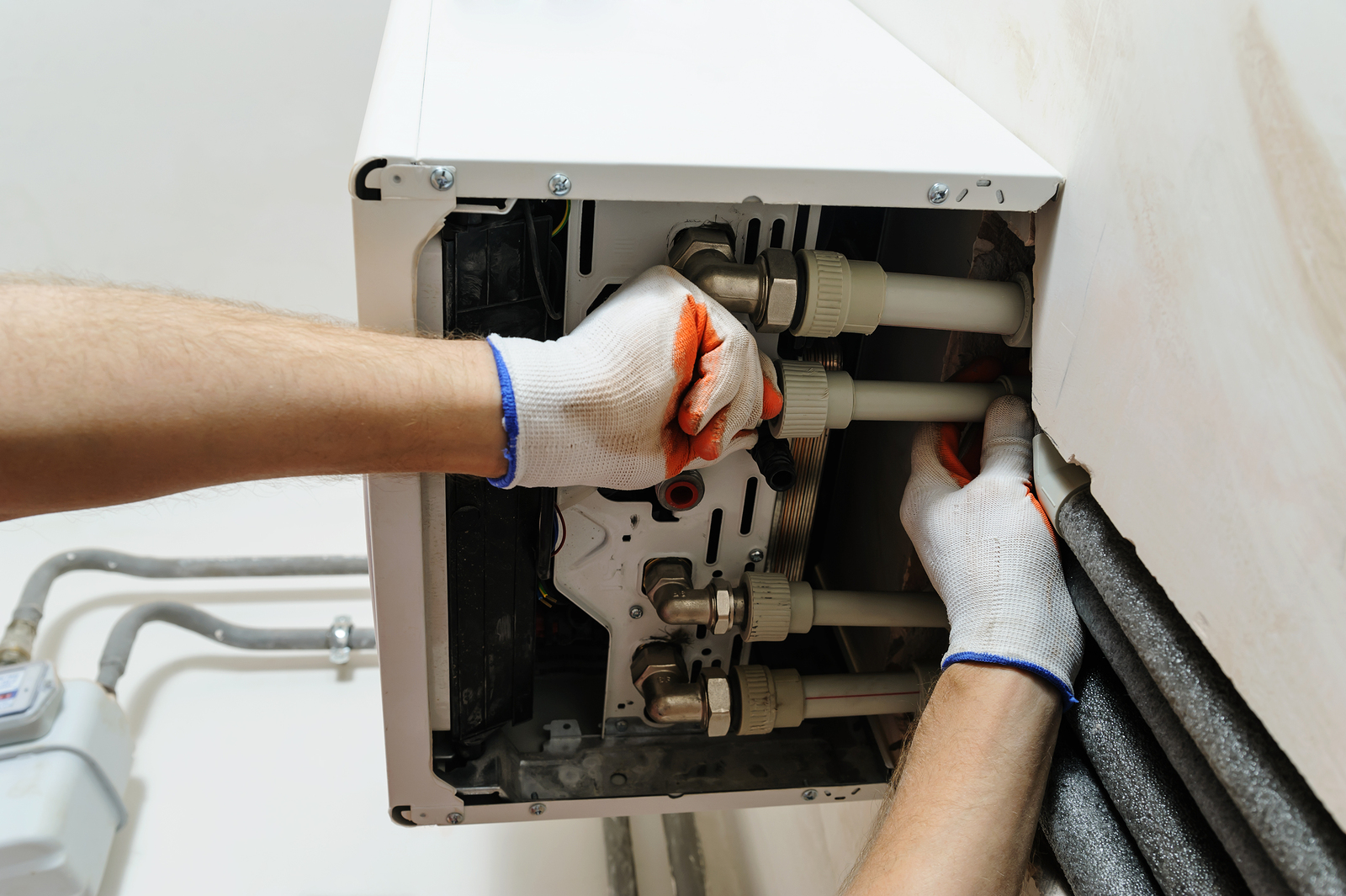 ---
---
By employing Spalding Plumbers for all of your heating and plumbing needs, you can rest assured that you will receive a five star service at an affordable price every time. If you need your gas boiler serviced or a new gas boiler installed at your property, call our team today. Our engineers can advise you on the most suitable and economical choice in boiler for your home. If you are a landlord and need a gas boiler in your property checked, we can conduct a thorough landlord gas safety check and provide you with an accurate report as well.
---
If you would like more information on the services provided by Spalding Plumbers, if you need a new gas boiler installing, or if you have a gas boiler that requires maintenance or repairs, give our team a call to discuss your requirements. Contact us today for expert advice and first class services on 01775 725 975 or 07949 830 594. Or to enquire by email contact us on chris@spaldingplumbers.co.uk